Back to Biographies
Back to MWA Principals
Back to MWA Alumnus of the Year
1991-2004 Maplewood Academy Principal – Marshall Bowers
2010-2012 Maplewood Academy Principal – Marshall Bowers

2018 MWA Alumni of the Year – Marshall and Lois Bowers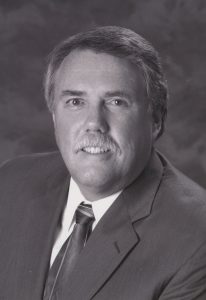 Marshall Bowers graduated from Union College in 1976 with a degree in Theology. During his time at Union, in 1973, Marshall married Lois Burghart (MWA class of 1971). Immediately after Marshall's graduation, they moved to the North Dakota Conference where Marshall pastored in several districts. After six years of pastoral ministry, he made a change in his career focus and began working at Dakota Adventist Academy first as Boys' Dean as well as campus pastor. This evolved into teaching Bible as well as pastoring the church on campus. With a zest for education, he took the family back to Union College to pursue two degrees in the education field.

The next step took the family to Rio Lindo Academy filling roles as Bible teacher and campus pastor. By the third year at Rio, Marshall stepped into stronger education leadership while serving as Vice Principal. In 1991 Maplewood Academy offered Marshall the position of principal and the family packed up and headed back east to Lois's alma mater. While there, Marshall and Lois helped the school celebrate it's 100th anniversary in 2004.

In 2005 Marshall took a break from education and worked at the Minnesota Conference for two years but, finding a longing for education and the world of young people, Marshall accepted the principalship at Wisconsin Academy. During the four years of his leadership two new dorms were built on the campus providing new housing for the students.

Once more Maplewood Academy called with an offer to return to Minnesota, so in 2010 the Bowers once again returned to Hutchinson. Marshall gave two more years of leadership giving him 15 years as principal at Maplewood. Lois also served at Maplewood in roles including alumni records, registrar, librarian, food service assistant and, lastly, she served as Food Services Director for 3 years.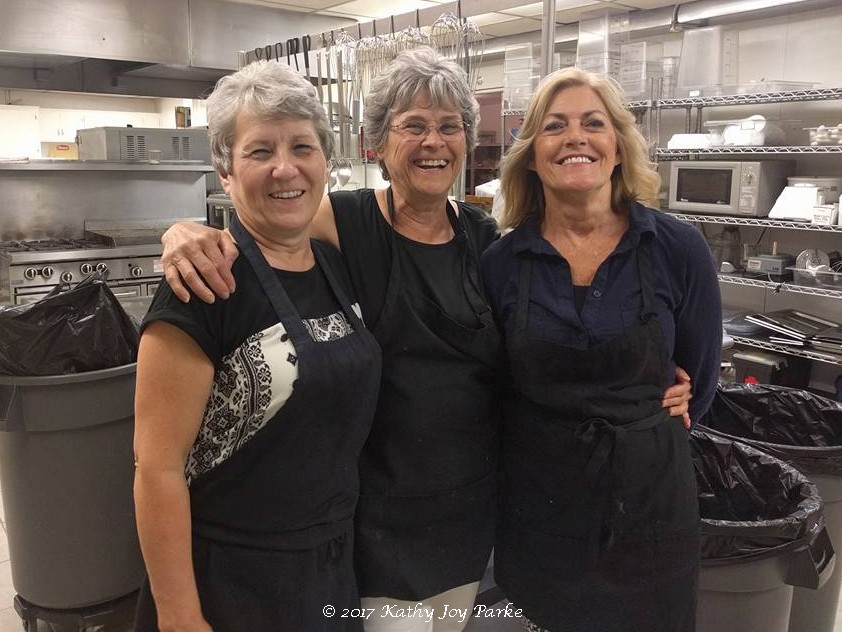 To complete his career in denominational employment, Marshall returned to pastoral ministry and served the Minnesota Conference for six years of shepherding the Westview/Maple Plain Church District while Lois continued in roles at Maplewood.

After 42 years of denominational employment, June 15, 2018 became Marshall's official date to retire. Lois retired from her food service role in 2019. Maplewood will always hold a special place in the hearts for the entire Bowers family.

Source: Lois (Burghart) Bowers, Received January 19, 2022
Editor's Note:
Marshall Bowers is the longest-serving principal at Maplewood Academy, serving a total of 15 years. He and his wife Lois were honored for their extensive service, being named Alumni of the Year in 2018. They continue to serve in volunteer roles at Maplewood, including serving in an advisory capacity to the MWA Alumni Board.